Purchase 4 Continuing Education Units
Posted on September 3, 2016 by CEO in New Post

December 4, 2017 – December 31, 2018

| Register
Description:
4 CEU's for completing the following self study module of Managing/Management of Assaultive Behavior/AB508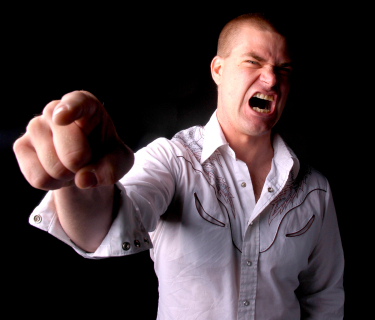 This module for the MAB/AB508 is intended strictly for Continuing Education Units (CEU'S) and no Certificate of Completion will be issued for work purposes. If you require the MAB/AB508 Certificate of Completion you must attend the actual course we offer. After completion of the module we will issue the CEU Certificate to you by email with no completion card. Again, this is only intended for you to receive 4 contact hours of continuing education.
CE's may be issued to the following
Registered Nurses (RN)

Nurse Practitioner (NP)

Licensed Vocational Nurses (LVN)

Respiratory Care Practitioner (RCP/RT)

Certified Nursing Assistant (CNA)

Certified Medical Assistant (CMA)

Home Health Aide (HHA)

Emergency Medical Tech. (EMT)

Paramedic

Pharmacist

Dental

Psychiatric Tech
Directions on how to complete the module
Fill out the information from this link or from below and submit your payment. https://saveaheartcpr.com/course-registration/?ee=2628

After we have received your contact information and payment we will email you the information to complete within 48 hrs. 

Print the test and answer the questions.

After completing the test you must mail us the original to the provided address on the bottom of the test.

After we receive your original test we will then grade it.

You must score an 80% or better to receive the 4 contact hours. This is a 30 Question test and you may miss 6 Questions.

After successful completion of the test we will email you your CEU cert to print.

Rush service is available on emailing your course information within 24 hours.