Description:
BLS HeartCode Access Key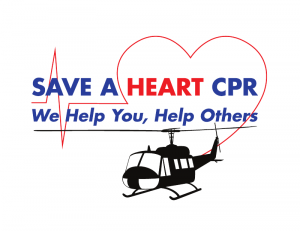 Purchase the American Heart Association HeartCode BLS Access Key Code Part 1.
This portion is completed at your convenience at home or at work. When completed this allows you to enter the HeartCode BLS Part 2 and 3 Skill Session which is conducted in person with an AHA instructor, please note the BLS HeartCode Part 2 and 3 Skill Session is a separate charge.
When you purchase the HeartCode BLS Access Key Code from us we will email you the directions along with your personal 1 TIME USE ACCESS CODE within 24 hours of payment.
After successful completion of the HeartCode BLS Skill Session Part 2 & 3 you will be issued your AHA eCard. *Please note that we are only doing private sessions for groups at this time for Mobile Service and have closed our office location.
***Please note that no refunds are offered for key codes after they have been emailed to you.
Direct Link: Cancellation/Reschedule/Refund and Mailing Policy
The American Heart Association strongly promotes knowledge and proficiency in all AHA courses and has developed instructional materials for this purpose. Use of these materials in an educational course does not represent course sponsorship by the AHA. Any fees charged for such a course, except for a portion of fees needed for AHA course materials, do not represent income to the AHA.